Sussex Police pays tribute to officers who died days apart
The chief constable of Sussex Police has paid tribute to two officers who died two days apart.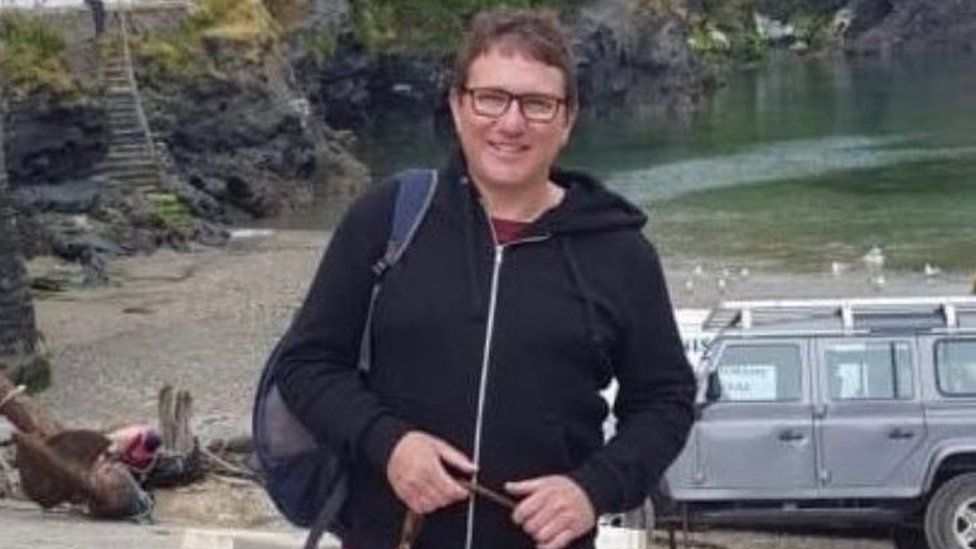 Jo Shiner said it had been "a very sad week" for the service with the "untimely passing" of the men.
PC Doug Franks, 43, a Bognor officer, died suddenly at his home in Hampshire on Wednesday.
Two days later, 50-year-old Sgt Sean Preston, who worked in Worthing and had been admitted to hospital, died after contracting Covid-19.
Mr Preston had been working at home for several months before he was taken to hospital in January.