Custody death: Lancashire Police sergeant lost control, panel finds
The actions of a custody sergeant who "lost control" while dealing with an arrested woman who later died amounted to gross misconduct, a panel has ruled.
Jason Marsden, who retired before disciplinary proceedings began, failed to properly assess "vulnerable" Kelly Hartigan-Burns when she was taken to a Blackburn police station in 2016.
The 35-year-old was found unresponsive in a cell and later died in hospital.
A panel said Mr Marsden would have been dismissed had he still been an officer.
The Local Democracy Reporting Service said an independent disciplinary panel hearing was told Ms Hartigan-Burns was arrested over an alleged assault and taken to Greenbank police station on 3 December 2016, but had earlier tried to take her own life.
Ms Hartigan-Burns, who was intoxicated, was under the care of a psychiatrist at the time and had prescription medication on her when she was arrested.
Numerous procedure breaches
The panel heard Mr Marsden, who did not attend the hearing, spoke to Ms Hartigan-Burns in an abrupt manner, which breached a duty of respect and courtesy, and did not explain the detention procedures.
He also ignored warnings on police records that she had tried to take her own life, did not ask a medical expert to assess her condition and deliberately bypassed questions on a computer system designed to flag up risks to detainees.
Ms Hartigan-Burns was later found unresponsive in her cell and was subsequently pronounced dead at Royal Blackburn Hospital.
Representing Mr Marsden, Sarah Barlow said it was an isolated incident in his 27-year career.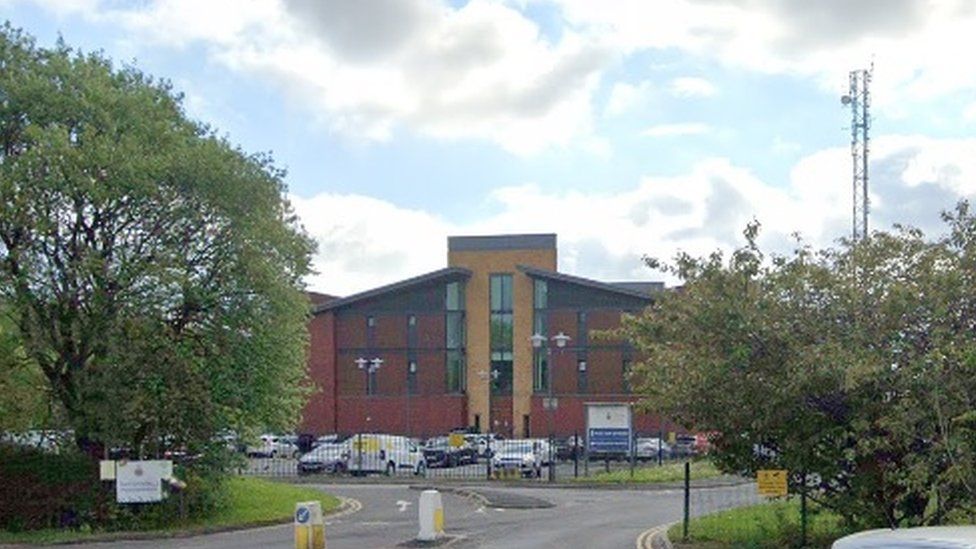 Ruling his actions as gross misconduct, the panel said Mr Marsden had "lost control" and aggravated the situation and in doing so, diminished his authority and damaged his ability to do his job.
It said he had breached numerous procedures, policies and codes of conduct and would have been dismissed if he had not already retired in August.
Speaking after the ruling, Ms Hartigan-Burns's mother said the hearing was "not going to bring back my daughter, but hopefully this will help other families".
Lancashire Police's Temporary Assistant Chief Constable Russ Procter offered the force's "sincere condolences" to the family of Ms Hartigan-Burns, but said due to "ongoing coronial and civil proceedings", it would be "inappropriate and unfair… to comment any further".
Source: (BBC News)