Leicestershire Police's Chief Constable Simon Cole to retire
The chief constable of Leicestershire Police has announced he is stepping down.
The force said Simon Cole, who has held the top job for 12 years, was the UK's longest serving chief constable.
Mr Cole, who grew up in Leicestershire, said it had been a "great honour" to lead the force and "serve the communities in which I grew up".
He will leave the role in the spring, with recruitment for his replacement due to take place in the coming months.
During his time in charge, Mr Cole has overseen his force's involvement in Covid lockdowns, the reburial of Richard III, Leicester City's title celebrations and the helicopter crash which killed the club's owner and four others.
"I am proud to have served with officers, staff and volunteers who give so much every day," he said.
"I would like to thank my colleagues for their tireless dedication, commitment and professionalism.
"Every day for more than a decade their unstoppable acts of bravery, compassion and determination have motivated me.
"It has been a privilege to lead this force in such a vibrant city and two stunningly beautiful counties."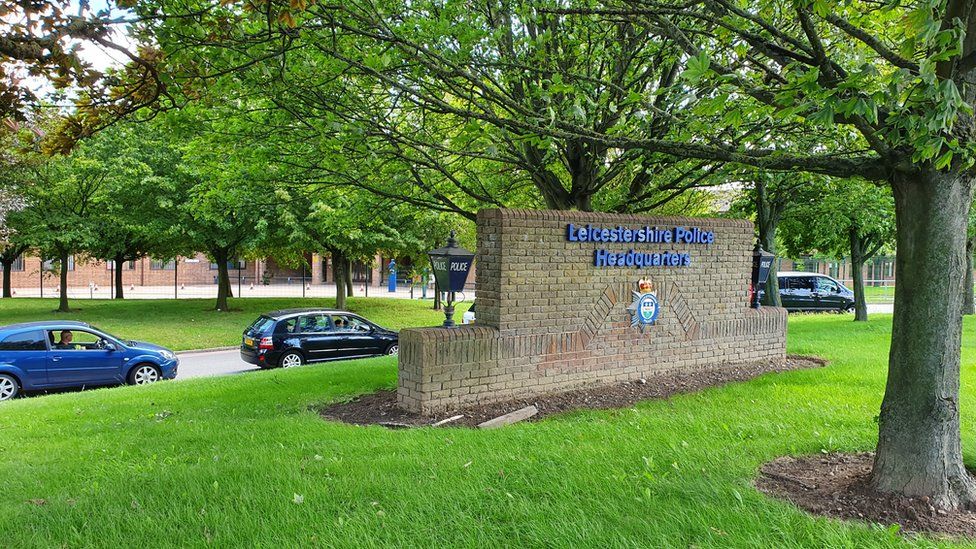 Mr Cole started his career with West Midlands Police in 1988 where he worked in various uniform and detective roles before joining Hampshire Constabulary as Assistant Chief Constable in September 2003 and being promoted to Deputy Chief Constable in 2008.
He became Leicestershire Police's Chief Constable in 2010 and was awarded the Queen's Police Medal in the New Year Honours in 2014.
Rupert Matthews, Police and Crime Commissioner for Leicester, Leicestershire and Rutland, thanked Mr Cole for his "12 years of exceptional service".
"His commitment has, throughout that period, been unswerving and we live in a safer place thanks to his leadership," he said.
Source: (BBC News)